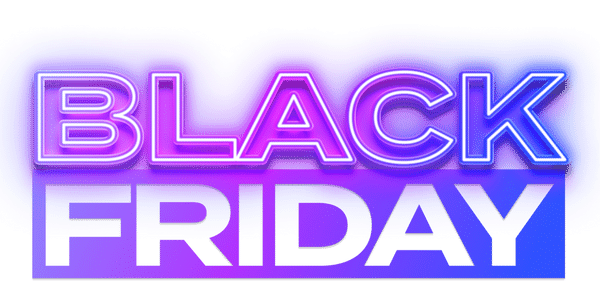 Clinic Promotions Available Now until Cyber Monday
TED Hair Restoration Treatment: Buy 2, Get 1 Free

Opus Plasma Skin Resurfacing Treatment: Buy 2 Sessions, Get 1 Free

Bio Glo PRX-T33 Peel: Buy 2, Get 2 Free – Get your skin holiday-ready!
Hurry! These exclusive promotions are live starting today through Cyber Monday. Don't miss out!
Discover incredible deals on our clearance rack/table. Don't miss your chance to score amazing discounts on a wide range of beauty items. The clearance rack and mystery bags may also include clothing or other boutique items.
Be among the first 25 shoppers through our doors on Saturday (ages 18 and up), and you'll receive a FREE gift bag! But that's not all – your gift bag might contain a golden surprise, a $100 gift certificate!
Dive into our exclusive Mystery Specials and unwrap the excitement. Each bag is a delightful surprise, packed with unique beauty treasures at unbeatable prices.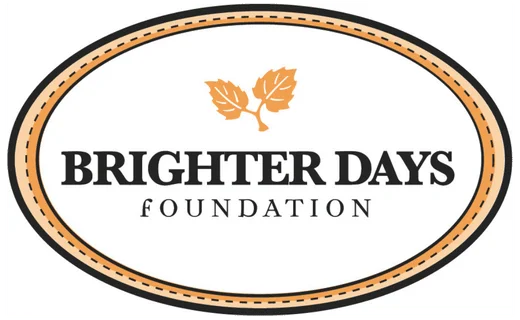 Throughout November, when you donate $25 to the Brighter Days Foundation, enjoy a 20% discount on our Laser Hair Removal Package. Plus, Key Wellness & Aesthetics will generously match your contribution!