Body Contouring/Fat Treatment
EvolveX transforms total body remodeling into a hands-free platform that takes it to the next level. Key Wellness can help patients who are seeking non-invasive treatments for non-excisional alternatives to remodel skin, treat fat, sculpt abdomens, lift buttocks, and tone hips. This all-in-one platform delivers multiple technologies in one system to remodel skin, target adipose tissue, and tone muscles.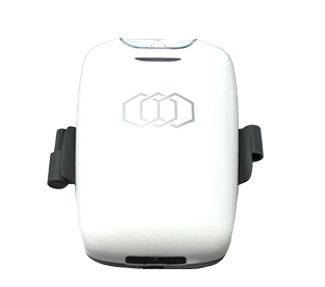 TONE CUSTOMIZABLE HANDS-FREE SKIN REMODELING
TONE Customizable Hands-Free Skin Remodeling TONE transforms skin and improves its appearance through the use of RF energy. Eight hands-free applicators deliver uniform and volumetric heating to the skin & sub-dermal layer for customized pain-free solutions.
Body Shaping (Non-Invasive)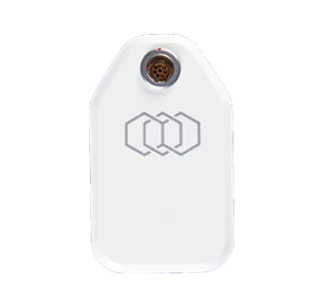 TITE CUSTOMIZABLE HANDS-FREE SKIN REMODELING
The TITE skin remodeling system uses RF energy to remodel skin and improve its appearance. Providing customized pain-free patient solutions, the 8 hands-free applicators heat the skin and sub-dermal layer uniformly and in a volumetric fashion.
Body Shaping (Non-Invasive)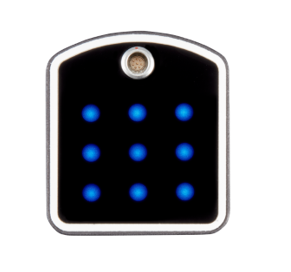 TRANSFORM CUSTOMIZABLE HANDS-FREE SKIN REMODELING
With the TRANSFORM system, two procedures can be performed at once. The use of bipolar radiofrequency energy (RF) for deep heating of dermal and adipose tissue, as well as electrical muscle stimulation (EMS), provides a synergistic layering treatment that delivers consistent transformational results.
Body Shaping (Non-Invasive)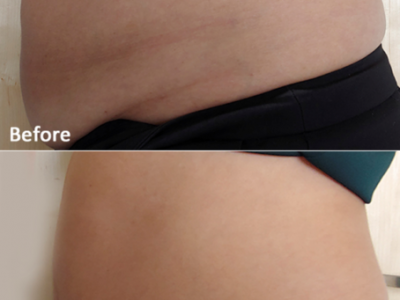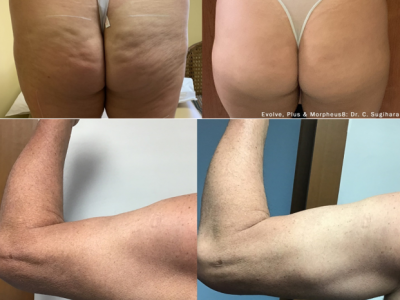 Most frequent questions and answers