Key Wellness & Aesthetics Membership
Unlock Exclusive Benefits with Key Wellness Memberships! Explore our exclusive membership packages and enjoy special perks, discounts, and premium services. Choose your membership for an elevated wellness experience!
Discover Your Ideal, Tailored Plan!
Enjoy the flexibility to use your membership investment, whether it's $99, $199, or $299, in a way that suits your needs, granting you full control over your unique beauty adventure and Aesthetics Wallet.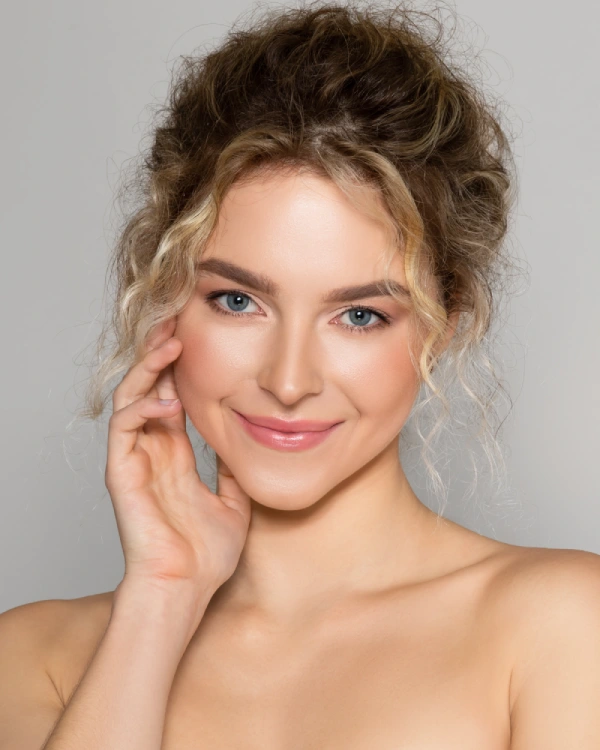 Payments of $99 per month to your Key Wellness & Aesthetics Wallet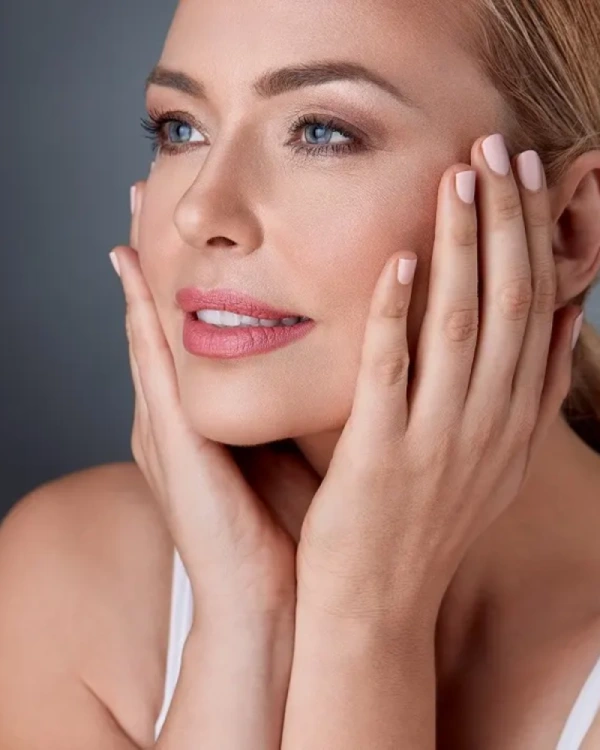 Payments of $199 per month to your Key Wellness & Aesthetics Wallet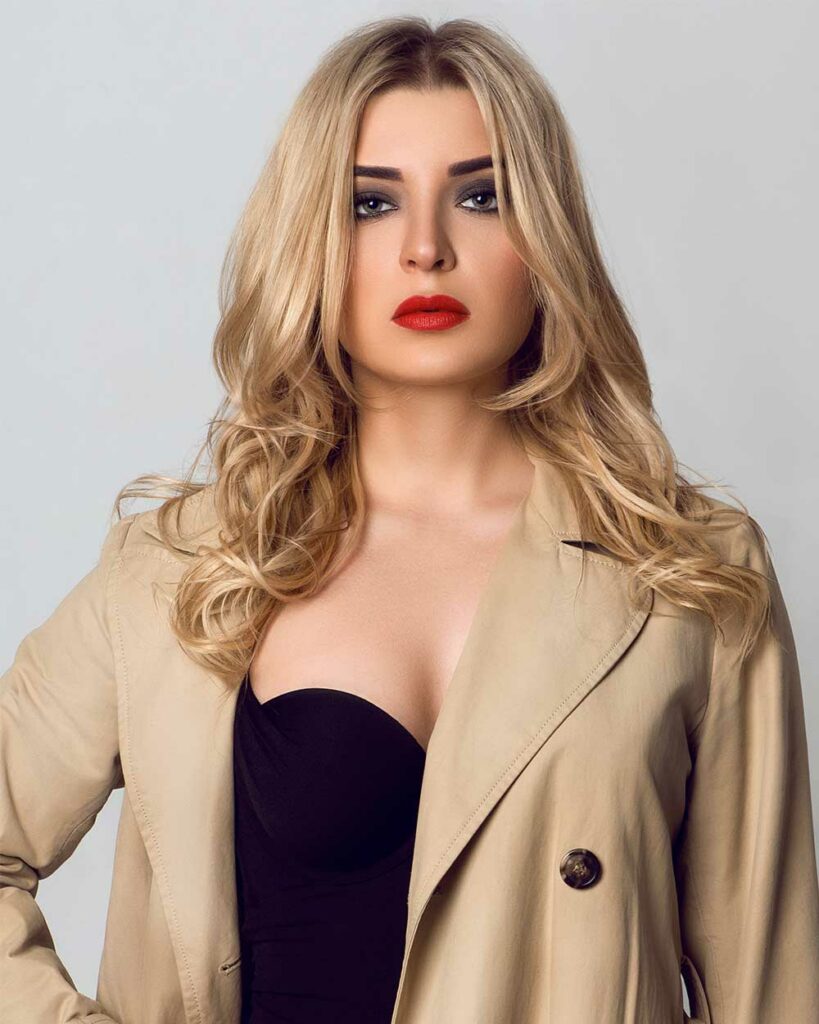 Payments of $299 per month to your Key Wellness & Aesthetics Wallet