We are a team comprised of four women who have worked together to deliver high quality, personalized care for over a decade, with over 40 years of combined experience in the healthcare industry. We also have over 20 years of infertility experience, having helped to achieve 1000's of pregnancies and counting! 
We are passionate about being a true partner in your wellness, by empowering you to take an active role in your healthcare and giving you permission to take care of yourself. We believe in a more comprehensive approach to your healthcare where there is a place for both Eastern and Western medicine to come together in a holistic way.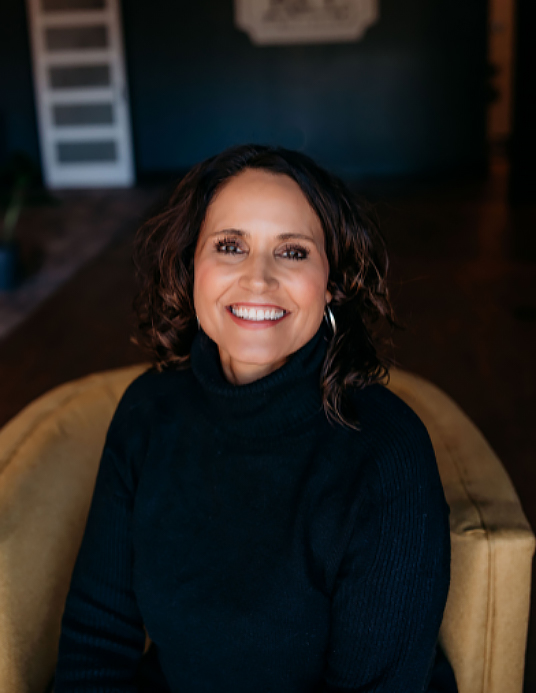 I am Kelly Thompson, I have been a nurse since 1995, and a Nurse Practitioner since 2003. I am licensed in Family Practice. I have focused heavily on Women's Health and infertility for the past 15 years. I believe in keeping things simple, and at this point in my career, have helped more couples achieve their dreams of parenthood than I can count (in the 1000's). I have a passion to empower my patients to live healthy lives, physically, emotionally, and spiritually. I am excited to expand my services to a new area, in a more holistic way. I want to build self confidence. I have lived in Breezy Point with my family for the past 8 years. When I am not at work, I enjoy spending time with my 5 kids, my dogs, gardening, and watching my kids play sports. I am a hockey mom!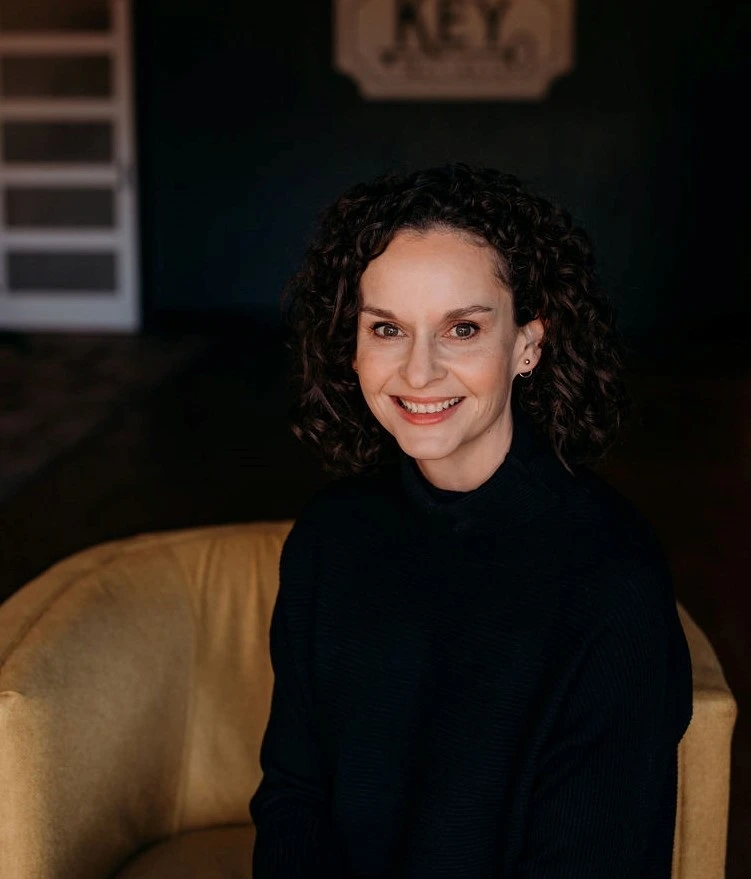 With over two decades of nursing experience, I specialize in Women's Health as a nurse practitioner since 2013. My journey began in 1999, leading me to women's health as a nurse case manager in 2008. This ignited my dedication to women's well-being, fostering an understanding of women's health complexities.
Driven by a desire to enhance patient care, I pursued a master's degree as a Women's Health Nurse Practitioner. I co-founded Key Wellness to offer comprehensive care integrating mind, body, and spirit. Embracing aesthetics, I've developed a passion for nurturing positive self-image and empowering self-care.
Beyond the clinic, I enjoy motorcycle rides with my husband, moments with our children and grandchildren, and learning new crafts. I'm also an outdoor enthusiast, tending to our garden and animals.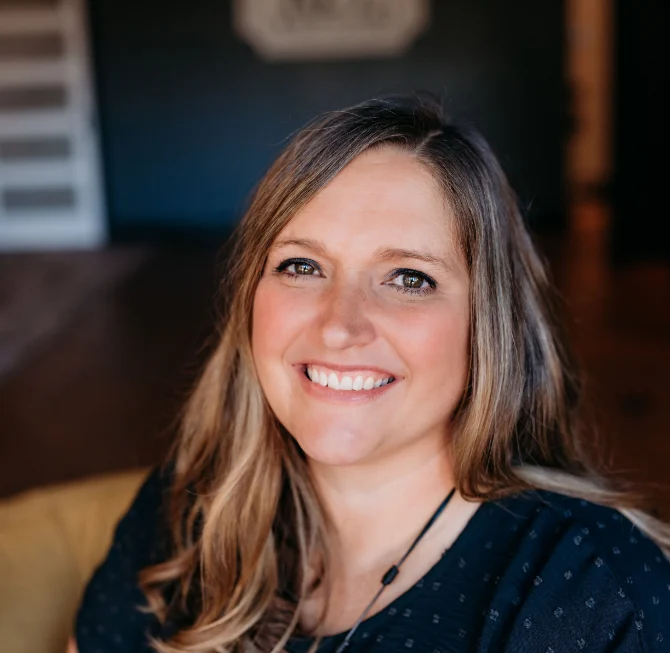 Hi, I'm Sandy. I have been a nurse for 17 years. I have worked with these ladies for the last 14 years. I enjoy taking care of people and making a difference in their lives. When not at work, I enjoy gardening, crafting and reading. I spend a lot of time chasing after our 3 kids, Rylan, Pyper and Maddox and going on road trips with them and my husband Scotty.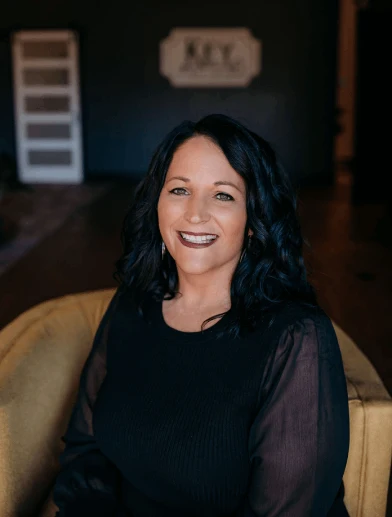 Hello, I am Vanessa! I have been in healthcare for over 18 years and have worked closely with our team for over 10. Healthcare is ever-changing, and it is a great feeling to be a part of a practice that truly cares about its patients and clients, not only on the inside but the outside as well. When I am not at work, you can find me with my husband and 3 children. We spend a lot of time on the baseball field with our son, Griffin. As well as volleyball & softball with our twin daughters, Emersen & Leighton. In the summer months we enjoy spending time at the river with friends and family, and ice fishing & snowmobiling in the winter.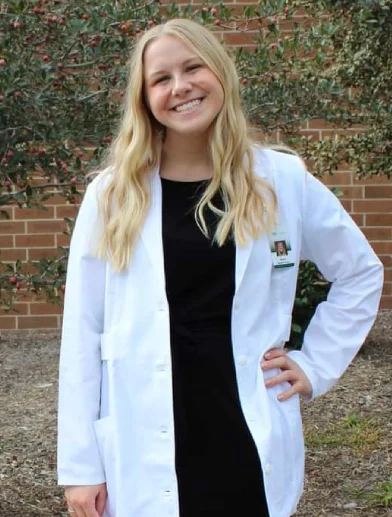 Hello, my name is Rachel! I am a CNA and currently attend North Dakota State University to become a Registered Nurse. At Key Wellness, I do all things social media, as well as work part-time at the front desk. I love taking care of others and helping them feel their best. Outside of school and work, I enjoy spending time outdoors with my family, friends, and pets, whether we are hunting, fishing, gardening, or relaxing on the river!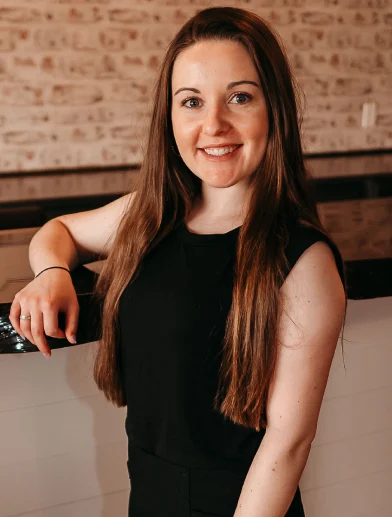 My name is Ashlyn and I have been a nurse for the last 9 years. I have a strong background working in dermatology for most of my nursing career. I am passionate about skin and helping people look and feel their best! I am also a certified personal trainer, nutrition coach, and a pregnancy and postpartum corrective exercise specialist. At Key Wellness, I provide nutrition and fitness coaching, as well as cosmetic services. When I'm not working, I enjoy spending time with my husband, children,  and extended family, being outdoors, riding horses, and staying active!