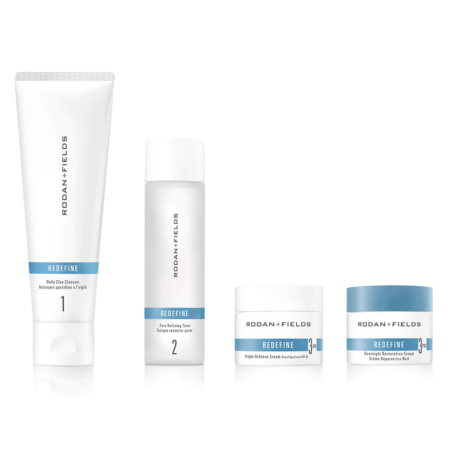 Revitalize your skin. Best-selling anti-aging skincare routine lifts, firms, and sculpts while minimizing the appearance of lines and deep wrinkles.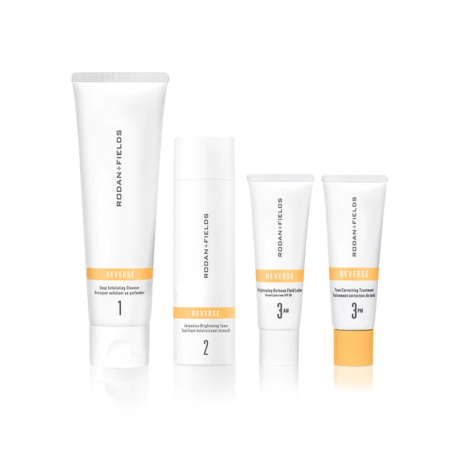 Keeps skin bright and beautiful. Retinol, Vitamin C, and Salicylic Acid refine the skin's surface and reduce the appearance of fine lines and dark spots.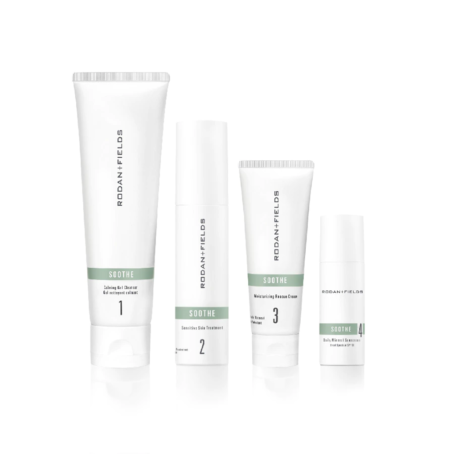 Calms the skin. Our gentle 4-step skincare routine for sensitive skin protects, reduces visible redness, and strengthens the skin's moisture barrier.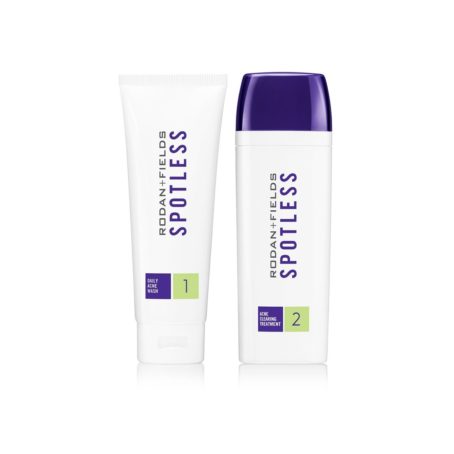 Combat acne twice as fast! With breakthrough BPO2 Technology, our teenage acne skincare routine clears blemishes and prevents new breakouts. Results are visible in just 3 days! Works on acne on the face, chest, shoulders, and back!
Typical Use: Twice daily, once in the AM + PM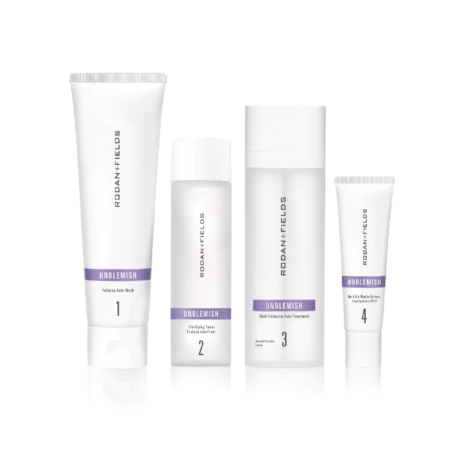 Say goodbye to breakouts and wrinkles! As it visibly reduces pores and fine lines, our skincare routine for adult acne helps clear and prevent breakouts.
Typical Use: Twice daily, once in the AM + PM